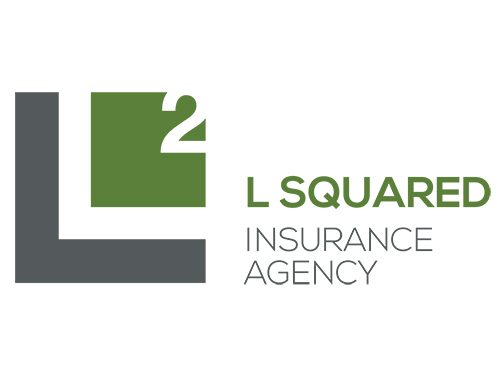 L Squared Insurance Agency is proud to have partnered with Solo Practice University. L Squared started nearly 20 years ago with a goal of providing the highest quality insurance products to the small firm market, now with over 4000 firms across the country that call L Squared their agent. We are known for our unique coverage solutions and our marketplace knowledge.
Some of the best features L Squared offers are:
High quality agents that help solo and small firm's everyday. Many of our agents have a professional designation and have over 100 years of combined insurance industry experience. We recognize that small firms have different needs than that of larger firms and tailor our services to meet those needs.
Admitted & Non-admitted Carriers rated from A++ (Superior) to A- (Excellent) that specialize in legal malpractice insurance
Free CLE programs (varies by state)
Same day application to bind (varies by product)
Competitive pricing
Easy renewal process with online options
Credit Card Payments
ACH Payments
Free Retirement Tail Options
Cyber Insurance included with some policies
Standalone Cyber Insurance, Get a Quote Now! https://bit.ly/30LGGeM
For more information, please visit our website at www.L2InsuranceAgency.com or give us a call at (866) 940-1101. Feel free to shoot us an email at Justin@L2Ins.com.
L Squared Insurance Agency, LLC DBA in California as L2 L Squared Insurance Agency, License # 0L93416
*Please contact vendors directly for customer service.