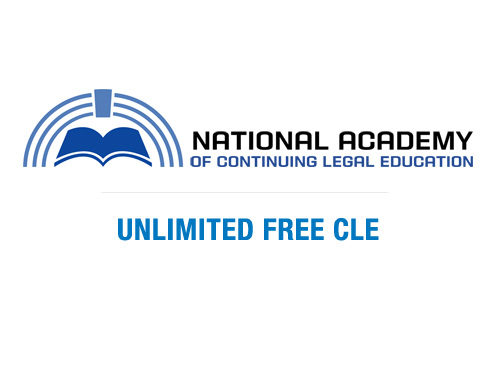 Solo Practice University® has formed a strategic partnership with National Academy of Continuing Legal Education to bring you the best post-law school learning environment available online.
For a limited time only, you will receive one year of unlimited online CLE credits from Nacle.com at no additional cost when you enroll at Solo Practice University® as an annual subscriber.
Students and faculty at Solo Practice University® receive a discount on this item. You must be logged in to see the amount of the discount and the discount code. Enroll now to enjoy SPU benefits.
*Please contact vendors directly for customer service.