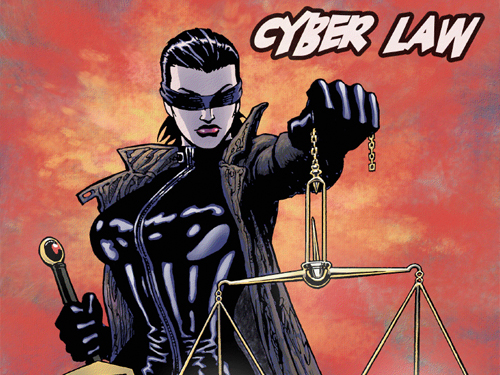 Cyber Law is a comprehensive guide for navigating all legal aspects of the Internet. This book is a crucial asset for online businesses and entrepreneurs.
"Whether you're doing business online as a company or a consumer, you need to understand your rights. Trout successfully places legal complexities into digital perspective with his latest book." — Chris Pirillo – Founder of Lockergnome
"CyberLaw is a must-read for anyone doing business-or just chatting or socializing – on the Internet. Without us realizing it, more and more laws are being passed each year, laws and restrictions that significantly increase the likelihood that you're skirting, or even breaking some laws when you post that restaurant review, write about the bad date you had last week, or complain about a previous employer. Your choices are easy: read CyberLaw or suffer the potential consequences." — Dave Taylor, Entrepreneur and Strategic Business Consultant, Intuitive.com
"Brett Trout has the bottom-line, honest, insightful, straightfowardest, most clear-headed take on intellectual property issues you could want. He's your way out of the maze." — CC
Learn more or purchase Cyberlaw now.

Students and faculty at Solo Practice University® receive a discount on this item. You must be logged in to see the amount of the discount and the discount code. Enroll now to enjoy SPU benefits.
*Please contact vendors directly for customer service.