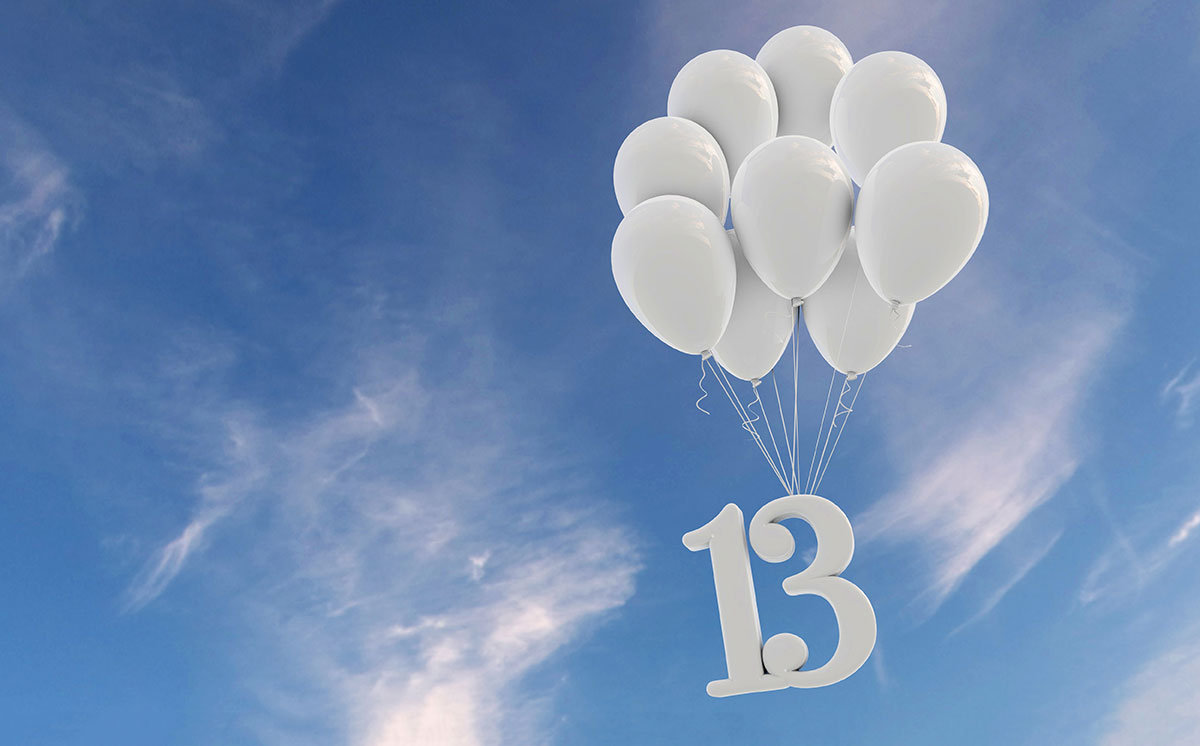 13 Years. We simply cannot believe that Solo Practice University® has been educating and teaching lawyers how to create and grow their solo/small firm practices for 13 years. On March 21, 2009, on the first day of spring, just two months after Bloody Thursday when New York City streets were littered with young associates laid off in the greatest legal industry shake out in recent memory, we opened our virtual doors and said to the world 'it's time to work for yourself'. Today, we're now (hopefully) navigating our way through the tail end of a historic pandemic and most are coming out of it on the other end intact and even more committed to their solo/small firm practices.
And in these past thirteen years, we have successfully educated thousands of lawyers, our reason for being. Your success made our success possible. Yet none of this would have been possible without our generous community.
We were (and continue to be) joined by an amazing faculty of seasoned lawyers and business people who are committed to teaching what they know about the practice of law from business, technology, legal research, e-discovery, rural practice, negotiation, freelancing, and marketing to immigration, social security law, criminal law, small business law, entertainment law, and the list just goes on and on. These courses are comprised of more than 1500 individual classes, not hypotheticals but the actual nuts and bolts, practical information, on each topic. The education is both relevant and timeless. Then there are 100′s of free guest lectures from more lawyers, consultants, business people, celebrated authors, mediators, licensed counselors, Savvy Solos. And then there are our incredible sponsors who believed in us from day 1 and continue to partner with us today and into the future. We created these strategic partnerships with some of the industry's best and up and coming vendors to make it easier for you to get what you need to run your practice because we've vetted them first. Whether it's legal management software, credit card processing systems, virtual receptionists, malpractice insurance or consulting, we've got you covered.
During this same period of time, the Solo Practice University® blog was inducted into the ABA Journal Blawg 100 (2015), we created countless partnerships to help different membership organizations learn about creating a solo/small firm practice, and our founder, Susan Cartier Liebel, has contributed tirelessly to individual practitioners because, well, it just brings her joy to do so.
Yes. None of this could have been done without our village. So, to all, a heartfelt 'thank you'.
How does this benefit you? Here's where we celebrate!
In celebration of our 13th birthday, we are offering a very affordable monthly tuition option. This celebration will run through 11:59 pm PST, Friday, April 8th. Don't miss this celebratory opportunity.