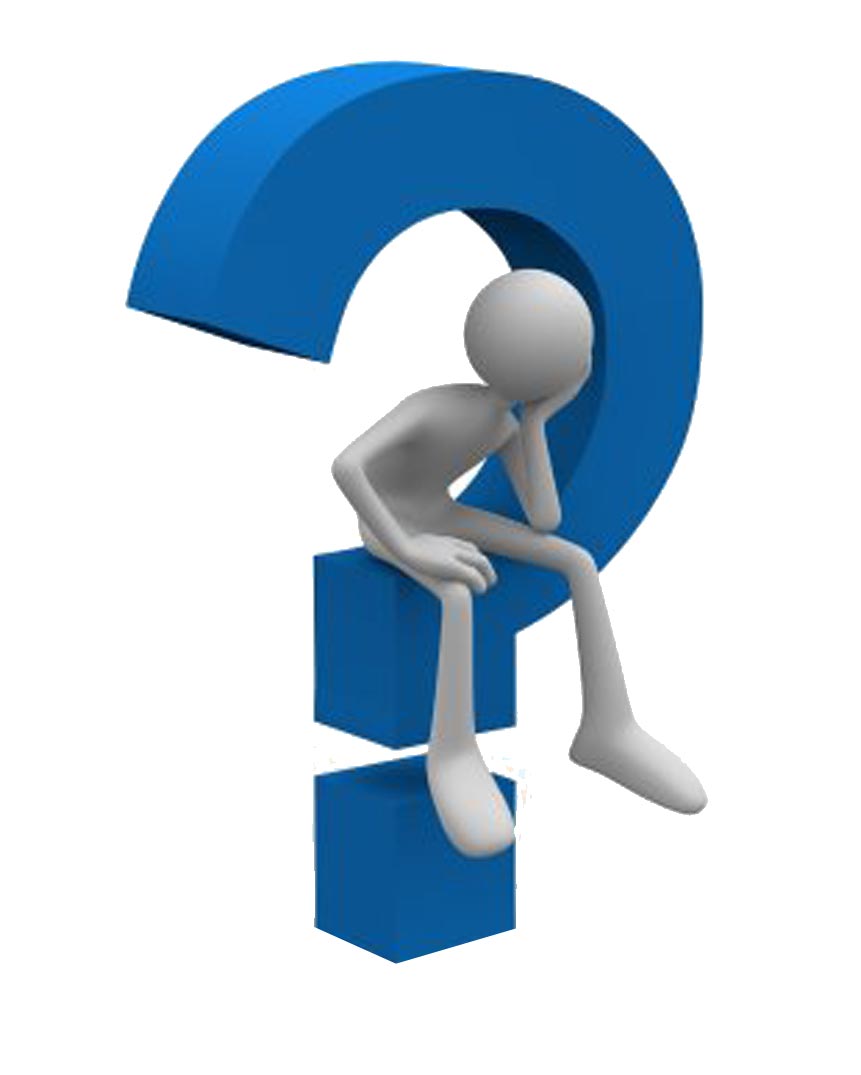 Will I or I Will have age-old meaning when looking at future decisions. If you are contemplating rezooming your legal career, read about this month's spotlighted rezoomer, Susan Fiore. See how her approach to rezooming may have predetermined her success.
Susan graduated from New York Law School in 1990. She immediately went to work as an Assistant District Attorney for the Manhattan District Attorney's Office. She worked in the Felony Narcotics Division. In 1994 she took a position with a Wall Street insurance defense law firm as a litigation associate.
On September 11th, 2001 Susan was seven months pregnant. She was running late to court that day because it was the first day of pre-school for her three year old. She was physically uninjured by the events of 9/11; however, her firm sustained significant damage and was closed for several weeks. In the interim her baby was born. Her name remained on the firm's letterhead for several years. As she navigated three children, her husband's back surgery and major guilt about leaving her kids Susan asked herself, will I return?
In her interview for this Solo Practice University column, Susan spoke about how each year came and went and she would ask herself, will I go back this year? Interestingly, the manner in which she couched this statement, as a question and not a definitive statement may have made all the difference in the success she now has.
You see Dr. Ibrahim Senay, PhD and professor of Psychology at the University of Illinois at Urbana-Champaign, has studied how people achieve their goals. Initially he observed people navigating the 12-step program. He then expanded his study to any volunteer making a decision. Dr. Senay found that if he phrased a task in the form of a question rather than a statement his subjects would have greater success in performing the task. In his article for Scientific American Mind, The Willpower Paradox, Dr. Senay explained, "How the way we phrase statements as "self-questioning can be a powerful motivator for change."
His studies show that, "both willfulness and willingness [had a] connection to intention, motivation and goal-directed actions." Dr. Senay found that, "Self-talk…that voice in your head," has form and texture and that form and texture may be, "important in shaping plans and actions. Questions let you explore what you are willing to try, statements exert power over your actions." This difference, Senay found, is the basis for being successful or not.
As you contemplate rezooming the practice of law, you may want to consider applying this process. It may make a difference in your success. If you say, "Will I resume," and keep an open mind you will be, "more goal directed and motivated than those who declare [concrete] objectives to themselves." Asserting your desired outcome may actually prevent you from seeing a job or better opportunities and choices. You may even feel guilt or shame if you do not achieve your stated goals. If you allow for all possibilities by stating your intention as a question, "Will I do this or something better;" you open up far greater chances of success.
While Susan contemplated the question will I go back, she decided to return to law school. She attended Fordham Law and attained her LLM in Intellectual Property and Information Technology in 2008. In 2008 law firms were laying lawyers off all over the country. Timing is everything.
Susan said, "I feel like back then I tried everything." She decided to try one more thing and attended the attorney re-entry program, New Directions at Pace University Law School in the summer of 2009. The program provided her with the focus she needed along with an updated resume, research skills and a brand new writing sample. Susan says, "Without that initial focus, you spin your wheels a lot!"
Susan graduated from the New Directions Program in December 2009 and re-entered the legal workplace with a questioning attitude. Will I get this job or something better? In 2013 Susan held the position of Assistant General Counsel at the Phoenix House Foundation. Since 2016, Susan has held the position of Labor Designee and Assistant Legal Counsel, at Bronx Community College, part of the City University system. In that position Susan assists the Executive Legal Counsel, Karla Renee Williams, Esq., manage employee grievances and disciplinary proceedings, advocates for and represents BCC at appeal hearings and arbitration, and collaborates with CUNY to ensure compliance with personnel policies.
Susan is happily back in the legal world and, "can finally say I have reentered. It took a while, but now I am in the right place and I have found career/life balance."
Susan provides three parting thoughts as a rezooming attorney-
Try not to leave in the first place. With flex time and part time now available negotiate with your employer. If you don't ask you will never know and now more employers are open to share positions to assure there is not a lopsided attrition of good attorneys.
If you find you have no choice, keep your network active. Force yourself to keep up by attending meetings of professional associations and networking events. Also, keep writing and attend CLE events.
Remain in contact with your references. It is crucial to have professional references that will recommend you and your work. They are the ones who will call a prospective employer and suggest they would be foolish not to hire you.
For all that determination brings, it is interesting to see that studies show, if we truly want to rezoom, we may have to be more question oriented and not as definitive about what we want to do. We can be fully engaged in the dream while remaining open minded on the journey. Will I? It is up to you to allow yourself to see all the possibilities. Now dream big and get out there and rezoom.
All opinions, advice, and experiences of guest bloggers/columnists are those of the author and do not necessarily reflect the opinions, practices or experiences of Solo Practice University®.