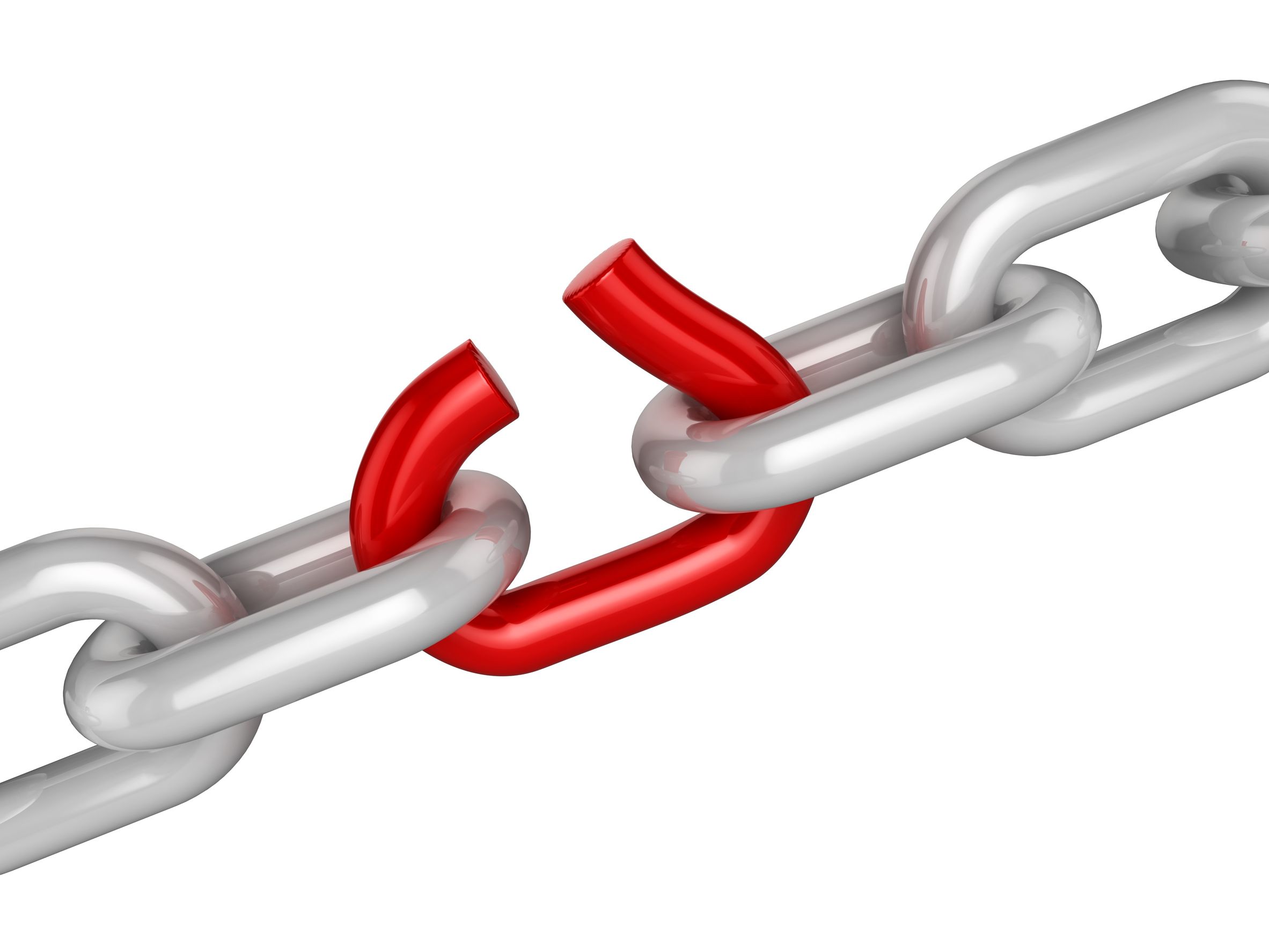 I'm just going to vent a little. Why oh why is it so damned hard to find an assistant for a small firm?
I have hired eleven assistants in the past seven years. Yes. Eleven.
One was trained and promoted to paralegal. Two quit because they were moving out of state. The other eight, I fired. One of them on Monday. I have hired and fired so many assistants that my friend Dawn, who owns a staffing company, affectionately calls me "The Hatchet."
Most assistants from bigger firms are used to having a pretty simple job that involves doing the same kind of work every day. They don't have to be a secretary, receptionist, marketer, scheduler, bookkeeper, file clerk, runner, supply clerk, mail clerk, and janitor. They just have to be a secretary, not an octopus. So the assistants I have hired with Big Law experience have not worked out because they don't do well with the pace of a small firm.
Then there are the assistants with little or no law firm experience at all. I have hired a few waiters and retail clerks and hoped that the think-on-your-feet aspect of those jobs would translate well to this environment. Sometimes, it has worked out well. Other times, not so much.
Every time, I hope that the person I hire to sit behind the assistant's desk is going to be The One. The person who fits with our little team, learns quickly and figures things out, asks questions, and makes a great first impression.
The administrative assistant position is so critical to a small firm. No matter whose face is on your marketing materials, your assistant is the face of your firm. They are likely the first person your clients will talk to on the phone or meet at the door. They are responsible for a fair amount of email and mail correspondence. They handle scheduling and conflict checking and thank you notes and holiday cards. They may also be the last person the client sees when they leave your office, the person who takes payment or walks the client out. When the client calls back looking for you, the assistant is often your gatekeeper.
Not having the right person in that role also means that you are picking up the slack. If my paralegal falls behind because she's answering phones all day, that means I'm doing her work as well as my own.
As a firm, you're only as good as your weakest link. An associate that doesn't meet their billables goal. A paralegal who cannot draft basic documents or handle court filings. An assistant who isn't up to multitasking. A bookkeeper who doesn't send out the bills on time. Or maybe a shareholder who is a good lawyer but a lousy manager.
Let me put this another way: if you've got someone who works for your firm who could be gone for a week and nobody would notice, why are they even there? If you've got staff that doesn't pull their weight, you owe it to the rest of the firm to fire them. (And if you are the one who isn't pulling their weight, well, you've got bigger problems than I can address in this column.) I know that sounds mercenary, and I guess maybe it is.
The point is, a solo or small firm cannot afford a weak link. There's no one there to pick up the slack. There's no way to just cover for someone who isn't working out.
Our last assistant was possibly the worst. He started out great, then got comfortable and a little lazy. We tried training, shifting duties, and finally just being blunt about it: it wasn't working out. It's not me, it's you. Since he was terminated, we have found things that were just not done or not done well, and things that he said were done that weren't.
Just call me "Hatchet."
All opinions, advice, and experiences of guest bloggers/columnists are those of the author and do not necessarily reflect the opinions, practices or experiences of Solo Practice University®.