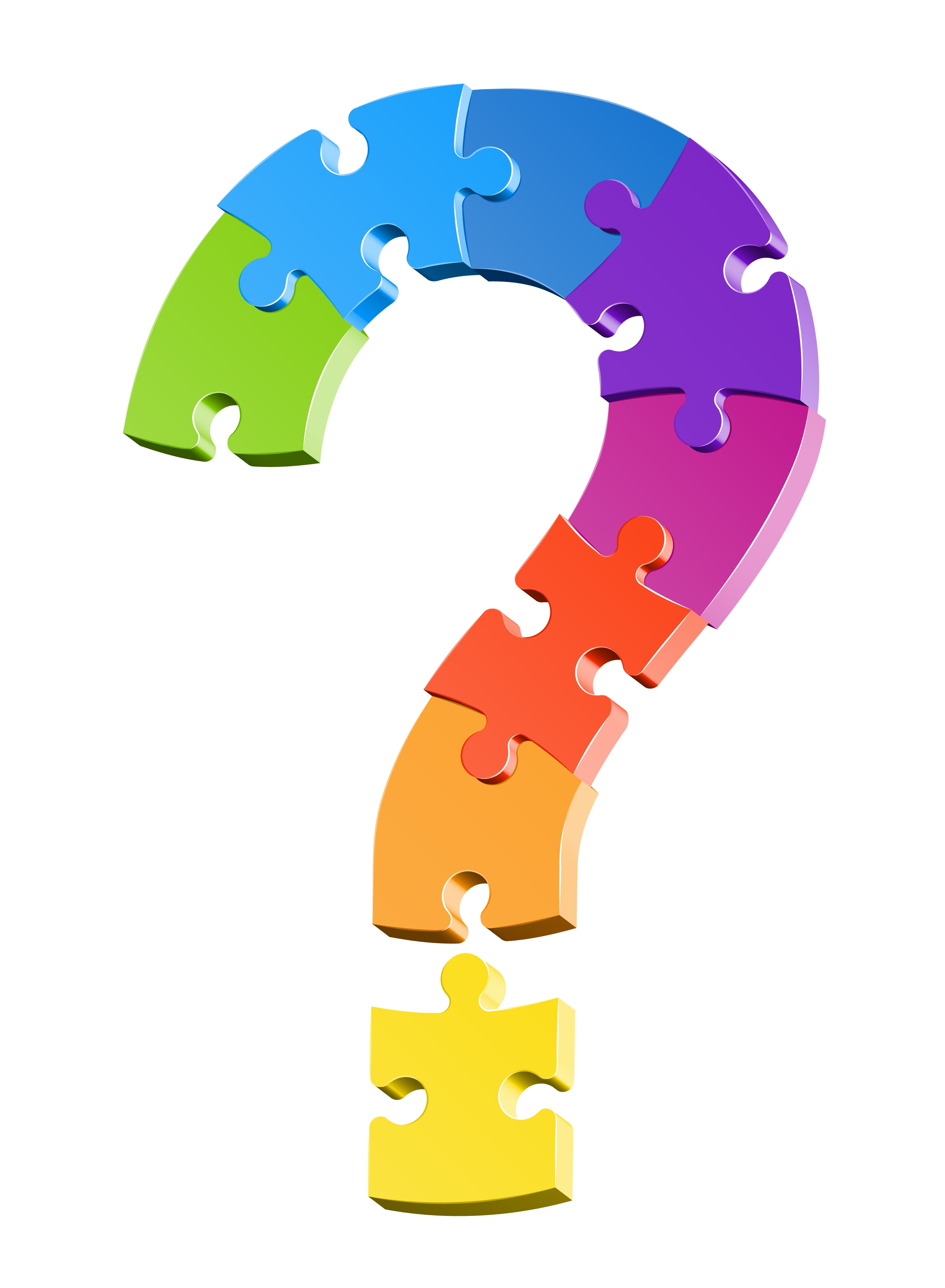 Recently, I became affiliated with The Center For Family Justice in Bridgeport, Connecticut.  Their partners include police, prosecutors and community social services all housed in one facility. Another component of their services includes legal representation for victims.  The legal services are offered by lawyers in their incubator program and it is the first of its kind in Connecticut.
I reached out when I heard they were opening because incubators exist throughout the country, but none housed physically close enough to me to participate in person.  I volunteered to help the new lawyers who would be offering their legal services to domestic violence clients.  These lawyers were selected to 'incubate' their practices at the CFJ for two years and are provided all kinds of assistance to help them 'graduate' with functioning and profitable solo practices.  Obviously, my help comes in the form of showing them how to create and build their new practices. So, here I am more than 22 years after I started my own practice right out of law school and one would think with all the new technological innovations making it easier, more affordable, more mobile and accessible to both lawyer and client, that some of the fears and angst would diminish.  Not a chance.  The fears remain as strong and intimidating as ever. And now there is the out-sized fear of social media, law practice management tools, e-discovery, cyber security, online reputation management, Big Data, artificial intelligence, and a host of other issues.  If you weren't techie going into law school, you've entered the Matrix upon graduation. The fears remain the same:
How will I get new clients?
Who is going to hire me because what do I know?
I'm a malpractice suit waiting to happen
There are too many lawyers.  How can I compete?
I have no physical office space
But the new ones (and I fault law schools) are:
I know nothing about technology
I was told to stay away from social media
My debt is so great, I need to get a job first.
What the heck is cyber-security?
So, in keeping with the philosophy of Solo Practice University, to help lawyers create and build their solo practices, I am going to ask you to help me create pointed and directed content for the pressing questions out there.
If you have questions about creating and building a solo practice, send me an email: susan (at) solopracticeuniversity.com with the subject header: 'You Ask….I Answer' and your question may get featured on our blog.  Please make your questions as specific as possible (asking me 'how do I get clients' without context can't possibly be answered!) We won't use your name so don't worry.  But odds are your question will be one many, many attorneys have and everyone will (hopefully) benefit from my thoughts.  Again, they are just my thoughts, my perspective based upon my many years of helping solo/small firms, but my goal is for those who read the post to get some direction, enlightenment or even validation they are on the right path.  Of course, you may mock my answer.  That's okay, too.