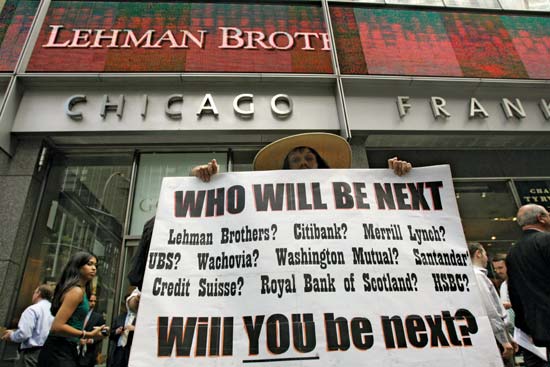 This month's rezooming story focuses on the talented Alisa Strauss, a defense attorney who rezoomed her legal career in 2009 after a 13-year hiatus. The reason Alisa rezoomed her legal career may resonate with many attorneys thinking about rezooming their careers today.
A number of you may remember the uncertainty surrounding the banking industry in 2008. If you were married to a banking professional the fear of job loss ran rampant. People employed by banks or whose employment relied on advising banks were sure they would be severely affected by the fall out of the crash of 2008. This months rezooming story highlights the journey of one such rezoomer. Our current turbulent time may create the same rush to rezoom.
Alisa graduated from law school in the fall of 1993. After passing the New York bar exam she worked for Prudential Securities as in-house counsel for two years. In that position she defended claims made against brokers and their managers.
In 1995 Alisa approached her supervisor at Prudential and asked if they had a program that enabled full time attorneys to work part time or job sharing. Remember, it was the mid 1990's and such work alternatives were few and far between. Alisa's request may have been further complicated by the fact that her immediate boss was a woman, with a child, who had come back to work full time. This definitely did not bode well for her hoped for solution. Alisa's request to work part time or job share was not approved.
She left Prudential when her first child arrived. She chose to stay home and raise her daughter. Over the next few years she had two more children and her duties as a mom and wife kept her very busy. After 14 years as a stay at home mom Alisa believed she had, "retired," from the practice of law.
However, the banking crisis of 2008 had other plans. Alisa's husband worked as an in-house corporate lawyer for a big bank. When the financial markets began to take a turn for the worst in 2008, it became clear that the family's financial stability was in jeopardy. Alisa and her husband made a joint decision that she should start to think about going back to work.
As Alisa dusted off her law degree and took steps to matriculate back into the legal profession, her first question was, where do I begin? Luckily for Alisa, she had just read about the Pace University Law School's New Directions program in the New York Times. Additionally, one of her husband's colleague's wife had just completed New Directions. Alisa made inquires and after doing her research, she knew this would be the most effective way for her to re-enter the practice of law. She started New Directions in July 2009 and graduated in December 2009.
When asked how the rezoom is going Alisa's eyes light up and a huge smile comes across her face. She tells me, "Considering I am currently practicing law in an area in which I had no prior experience; I'm learning so much and enjoying it tremendously." Alisa is currently practicing at Alisa K. Strauss, Esq. Her practice areas cover 18B assignments, traffic infractions and she is a certified Guardian ad Litem. Alisa says, "I would have to say [everything] is going very well. I feel rewarded, challenged, and could never have imagined that this is where I would be in 2017." This is a consistent theme among rezooming attorneys who have re-entered the field of law.
As a rezooming attorney, you too may land in a legal discipline you never thought to consider. It is the benefit of age and the belief you should try it you may like that empowers you to try your hand in new venues of law. Alisa, as she rezoomed, recalls she sat in the back of courtrooms and watched attorneys practice their art. From that she learned what to do, and not to do in the practice of this new area of law she was diving into.
You can also follow last month's focused rezoomer. Eric is one of the few rezoomers who found happiness and renewed enthusiasm by going back to where they started. Either can be done and will enhance your rezooming experience.
Alisa ends her interview by giving other rezoomers three great tips. Each has served her well throughout the last 7 years.
First- Find a program to assist you in re-entering and updating your legal skills.
Second – Find a mentor.
Third – Don't be afraid to ask for help every step of the way—she still asks!
Many rezooming attorneys are spurred into getting back into the law because of a change in their family's financial security. As admitted attorneys we are always able to re-start our professional career. All we need to do is believe we can. This is why these true rezooming stories will encourage you to get out there and try. Re-read all 5 we have published. One or two will resonate with you. They will confirm what that inner voice keeps telling you, you can do it. It is possible. You are the only person you need to convince you can do it, no one else. Success flows from the momentum of believing in you. Now get out there and rezoom.
All opinions, advice, and experiences of guest bloggers/columnists are those of the author and do not necessarily reflect the opinions, practices or experiences of Solo Practice University®.