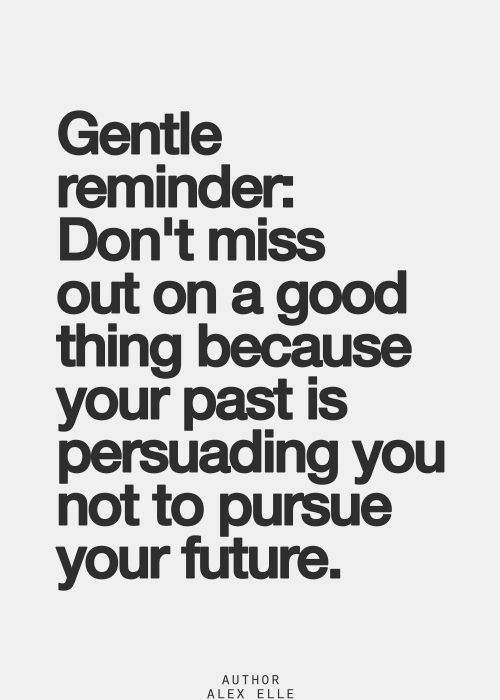 We've wanted to (re-)introduce Solo Practice University and all the amazing educational courses we have to offer to as many lawyers and law students as possible which is why these past three weeks we've reduced the first month's tuition to $127 (normally $245 with monthly renewal at $65).
Students have sung us praises for more than 7 years because we've kept to our mission and taught those who wanted to create and build their solo/small firm practices the 360 degree experience of doing just that, from the substantive to the nuts and bolts of running an actual business and ata price anyone can afford if they are driven to meet their goals.
Here's your final chance to not miss out on more than 1500 individual classes, mentoring, and so much more, all available to you at this reduced tuition.
Spring Into Solo Practice Today
Take this offer seriously if you are even thinking there is a possibility you will someday be out on your own.  You won't regret it.