There is not a more effective current-day solution to managing an entire law firm than law practice management software.
Law practice management software allows lawyers to increase their efficiency in substantive practice, combines useful business tools into a single repository, and provides attorneys the space and freedom they need to make more coherent business decisions.
This free eBook, Fast Forward – The Past and Present of Law Practice Management provides answers to common questions such as:
What law practice management really is (and what it can do for your firm)
How LPM can streamline your office organization, marketing, finance and technology
Why using LPM provides you and your clients better security
Much more!
Download Your Free Guide Here!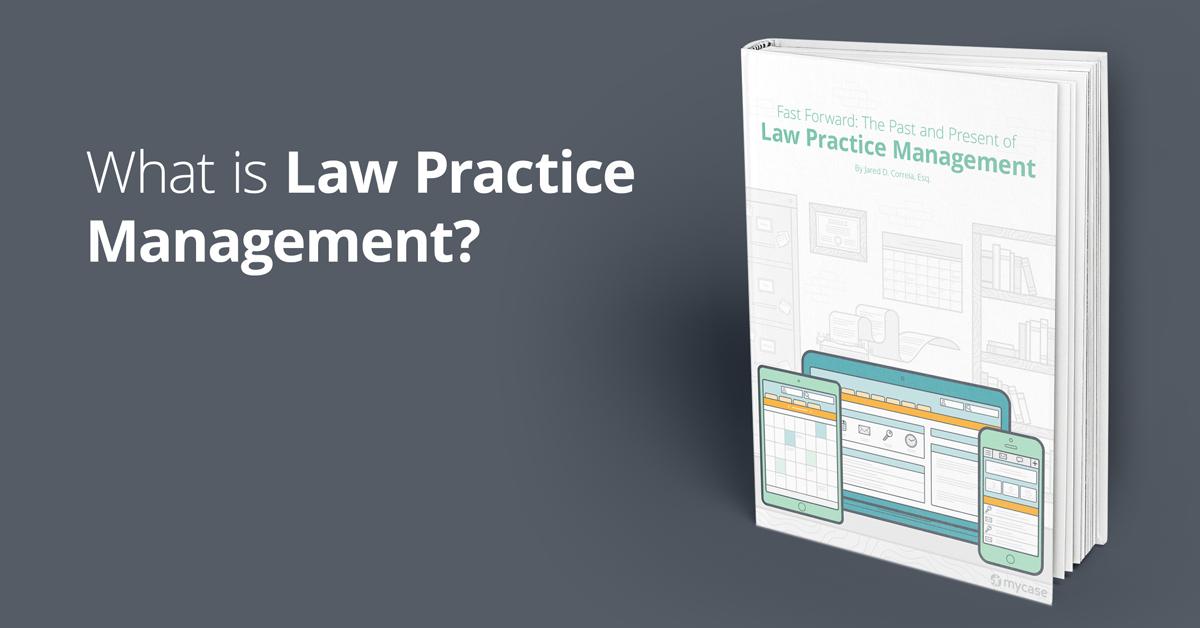 About the Sponsor:
MyCase is the premier web-based legal case and practice management software for solo and small firms. With MyCase, you can have the advantage of a complete and affordable solution that will take care of your contacts, calendaring, cases and matters, documents, time tracking, billing and much more.