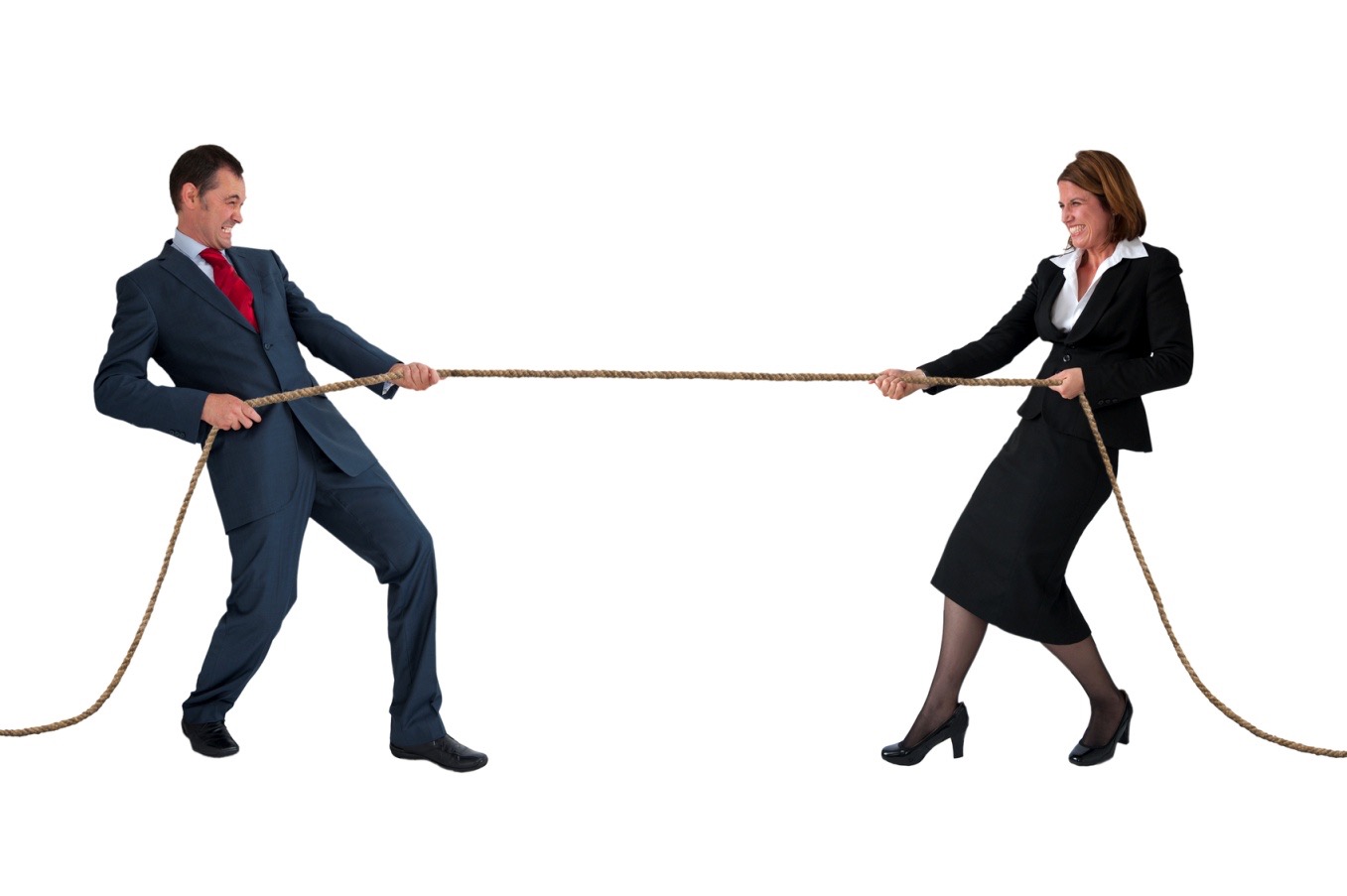 There are some litigation matters that are more contentious than others. The parties are angry at each other. You and your opposing counsel seem to be in a constant battle. If your opposing counsel files a Motion for Sanctions against you and your client what ethical concerns must you consider?
Grace represents Wife in a divorce case. Alan represents Husband. The case is very contentious as Wife and Husband hate each other and they have been fighting over custody and visitation in relation to their three children. When the Wife is awarded custody of the children, Alan files an appeal. Grace files a Motion for Sanctions against Alan and Husband claiming that the appeal is frivolous and intended to embarrass and harass the Wife; and to compel her to incur unnecessary attorney fees. In responding to the Motion, Alan argues that he filed the appeal in good faith, but if any sanctions are imposed, they should be imposed against his client who provided the facts that formed the basis of the appeal.
Did Alan breach any ethical duties?
Answer A: No, Alan filed an appeal in good faith based on information he received from his client. His client should bear the burden of the sanction alone.
Answer B: Yes, by claiming that his client should bear the sanction, Alan created a conflict of interest with his client.
---
Scroll down for the answer.
The correct answer is B. This scenario is loosely based on the case In Re Marriage of Wixom and Wixom, 182 Wash. App. 881 (2014). In this case, the Court concluded that the advocacy of the attorney claiming that only his client should bear the sanction was directly adverse to his client's interests in violation of Rule 1.7(a)(1). The Court stated that "central to the attorney's duty of loyalty is not to devote time and effort to harm a client's interest." The Court held that an attorney may argue sanctions should only be imposed upon his client only through representation by independent counsel. While this is an instructive Washington case about the ethical issues that may arise when sanctions are claimed that is worth reading in its entirety, always check the ethics rules and opinions in your jurisdiction.
How did YOU do?
All opinions, advice, and experiences of guest bloggers/columnists are those of the author and do not necessarily reflect the opinions, practices or experiences of Solo Practice University®.